The Bible 101
Rocky teaches us what the Bible is, why we see it as authoritative and divinely inspired, and key questions we can ask to enhance our understanding of scripture.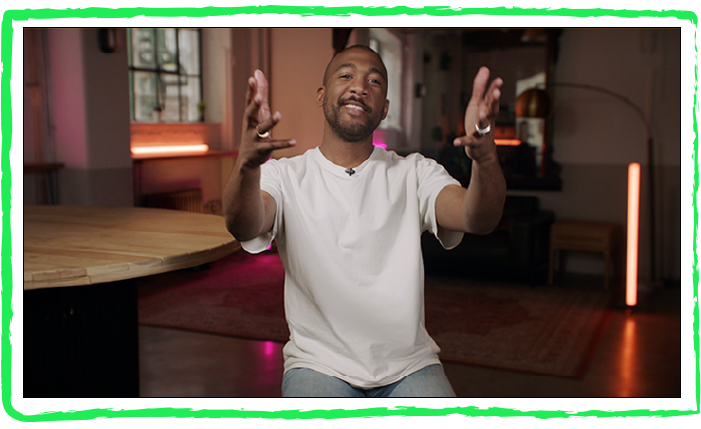 Let's Discuss... The Bible
Let's Go Deeper
| | |
| --- | --- |
| ESV Study Bible | |
| Everyday with Jesus by Selwyn Hughes | |
| The Message Solo: An Uncommon Devotional by Eugene Peterson | |
| Live in Grace, Walk in Love: A 365-Day Journey by Bob Goff | |
| My Rock; My Refuge: A Year of Daily Devotions in the Psalms by Timothy Keller | |
| Live on Purpose: 100 Devotions for Letting Go of Fear and Following God by Sadie Robertson Huff | |
| Journey Into the Word by J. Scott Duvall and J. Daniel Hays | |
---
Contact Us
For more information, questions you may have, or to get connected into a local Church community, please fill out the form. We'd love to hear from you!