Salvation 101
Chanel unpacks the how both the Old and New Testament inform our understanding of salvation and the transformative affects it has on our past, present, and future.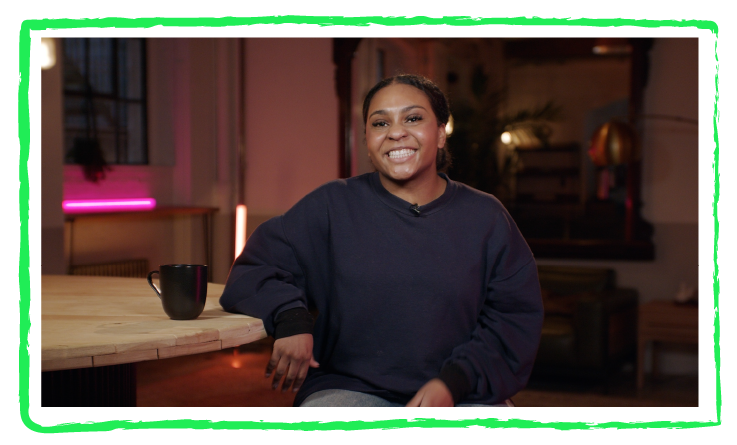 Let's Discuss... Salvation
---
Contact Us
For more information, questions you may have, or to get connected into a local Church community, please fill out the form. We'd love to hear from you!