Curious about Christianity or new to faith?
We're glad you're here…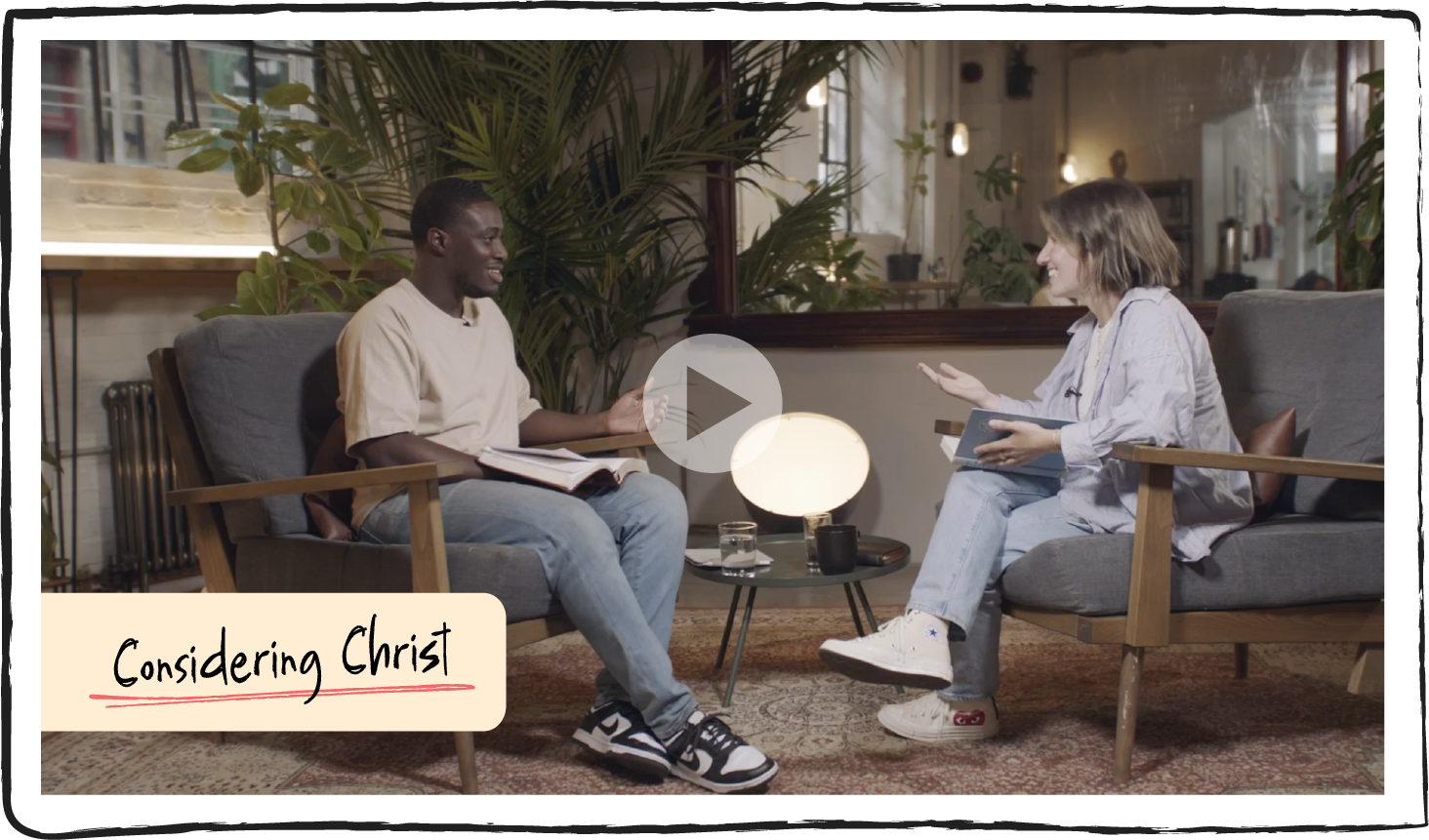 A conversation on fundamental Christian beliefs, the biblical basis for salvation, common misconceptions, and more.
Let's Go Deeper
| | |
| --- | --- |
| Abba's Child: The Cry of the Heart for Intimate Belonging by Brennan Manning | |
| The Dawkins Delusion?: Atheist Fundamentalism and the Denial of the Divine by Alister McGrath | |
| The Case for Christ: A Journalist's Personal Investigation of the Evidence for Jesus by Lee Strobel | |
| The Reason for God: Belief in an Age of Scepticism by Timothy Keller | |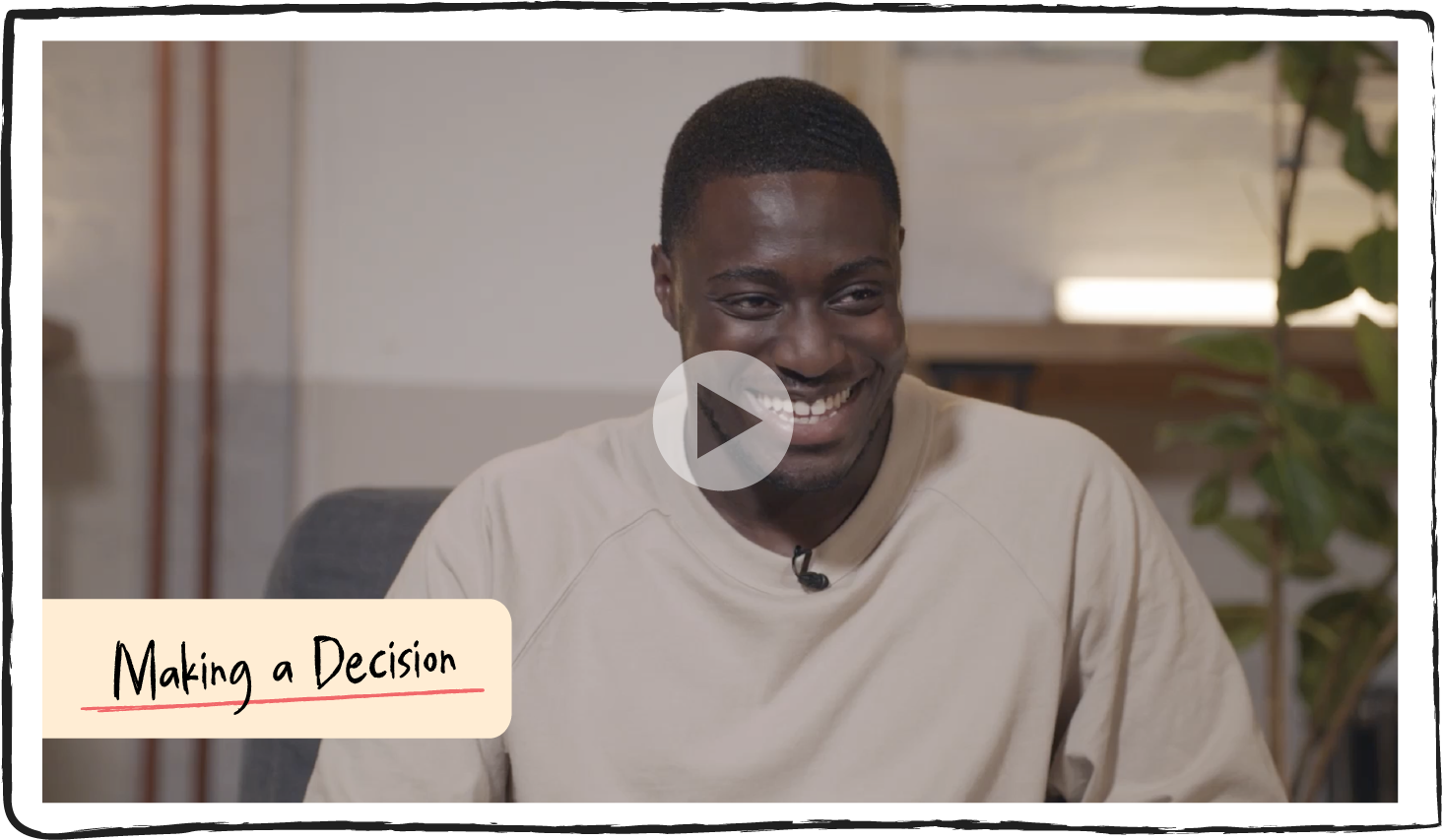 Ready to follow Jesus? Here's a starting point.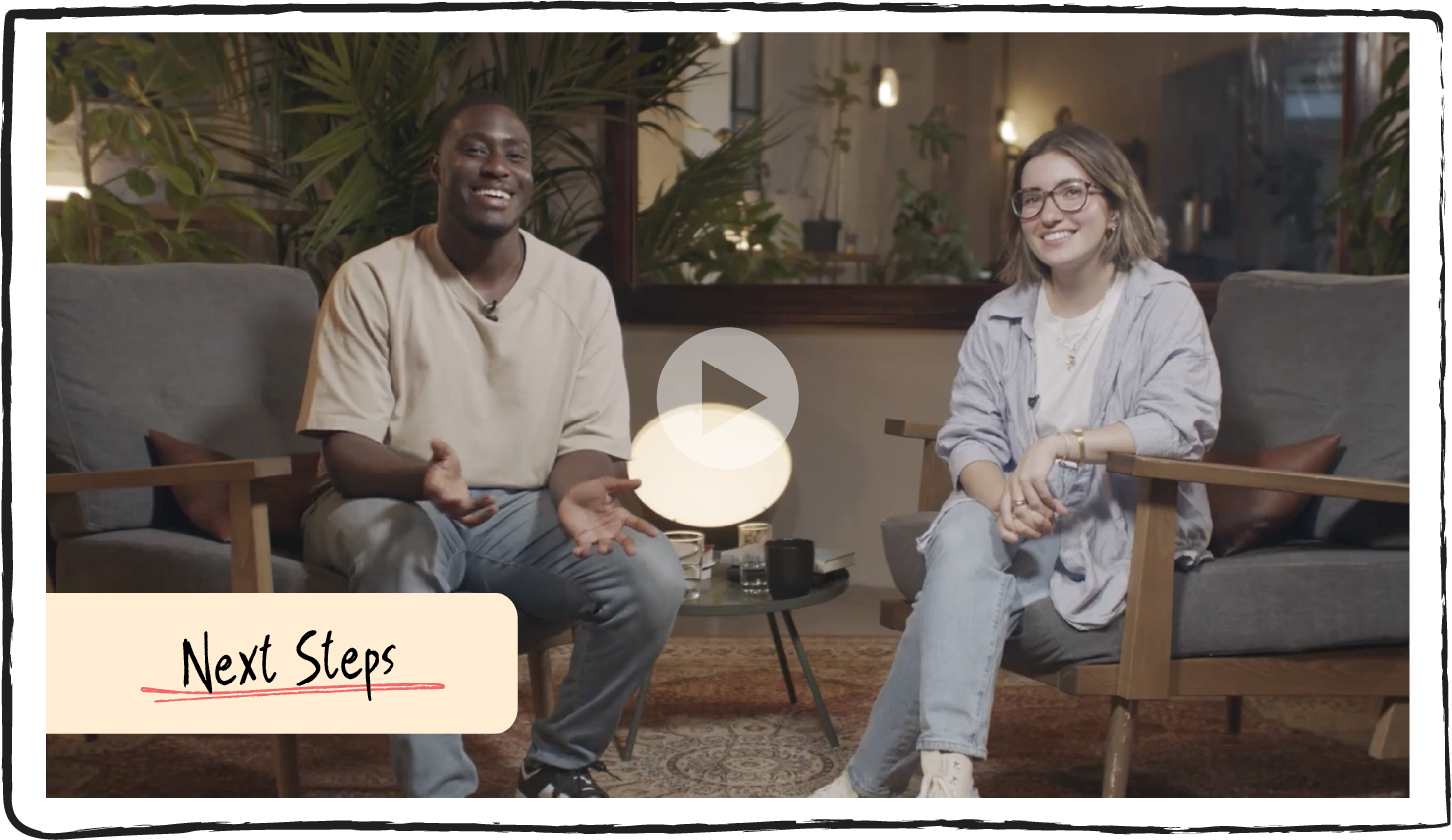 Just become a Christian? Find some helpful next steps to fuel your new faith.
Check out these links mentioned in the Next Steps video:



---
Contact Us
For more information, questions you may have, or to get connected into a local Church community, please fill out the form. We'd love to hear from you!